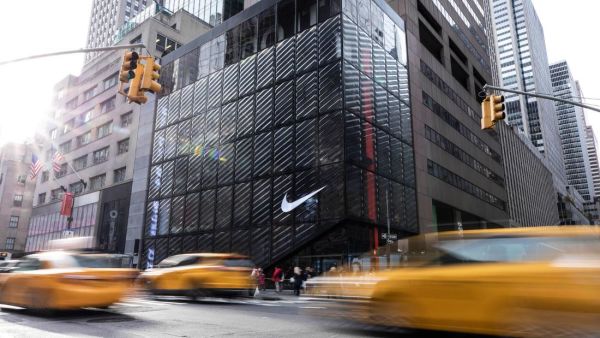 It's sneaker and clothing sales grew 7% in North America, 6% in Europe and 19% in China during the most quarter compared with a year earlier.
In February, Duke basketball star Zion Williamson broke his Nike shoe during a game, which caused Nike's stock to fall. But the strong quarter means that the incident did not have much of an impact on sales.
Nike (NKE) beat Wall Street's sales and profit expectations, but its shares still dipped 2% in after-hours trading.
That's probably because the bar for Nike's stock is already high. Shares have touched records in recent days as more investorsbuy into Nike's digital strategy and believe that the brand has potential to continue growing.